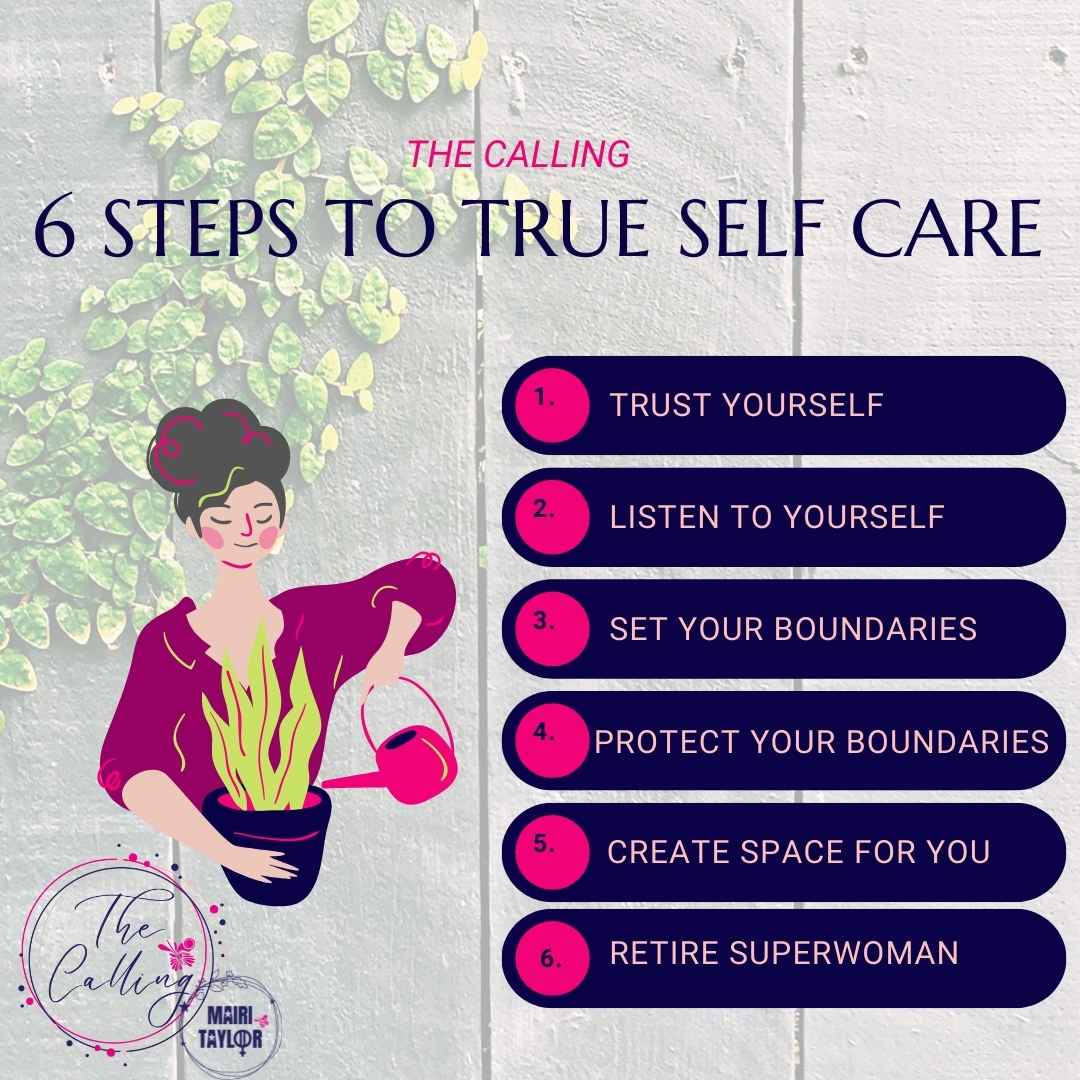 What true self care looks like for 2022
How are those "new year, new me" resolutions going?
MY Menopause Story I've sat for a whilst wondering just when my menopause started? Hi I'm Mairi Taylor aka The Menopause RockStar & I'm here to shine my light so that others can find their way home too! So just when did my story start? Was it as a teenager listening to Simon & Garfunkel … Read more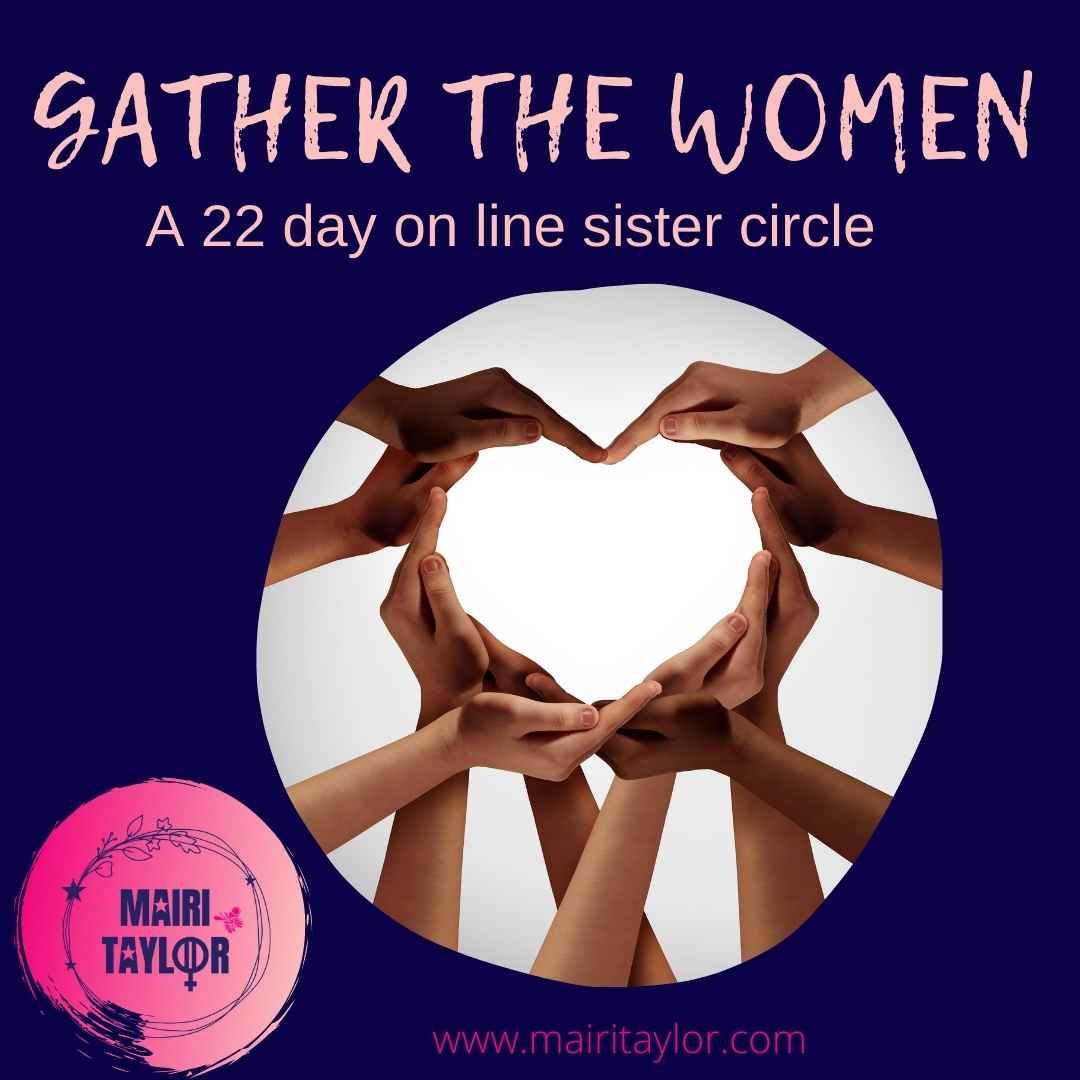 Are you Ready to make time for you & rewrite the story you've been telling yourself?