Menopause & Menstruality Mentor
Leading through SoftPower
Powered by plants & Crystals
Quickly find which service you need from the buttons below.
Mairi is pressing pause for a moment and will be back in January 2024.
Quickly find which service you need from the buttons below.
Empowering, Educating & Enlightening
Calling the good girls, the bad girls, the lost girls and the in between girls, the people pleasers, those who can't say no, the perfectionists and those feeling more frazzled than fabulous, and looking for more ease and grace in their life.
Those women who are holding their Shizzle together whilst dancing with burnout and overwhelm, and telling everyone else they are okay.
Well I'm here to tell you I've got your back, as a reforming people pleasing good girl whose butterfly wings had been trapped underneath the uniform of conformity, allowing her sparkle to dim, and flat lining her feminine powers, I will invite you to find your voice, ignite your sparkle and will shine brightly to help you find your way home to you.
Being true to yourself is no1 in my WELLBEING manifesto.
I've been supporting 100's of women like you by educating them on their feminine flow, what the peri-menopause and menopause means, empowering you to make the lifestyle changes only you can incorporate into your personal environment, use natural solutions, eat right, move right and think right so that you can step in to the next chapter of your life as the Menopause Rockstar you came here to be.
Do you know this frazzled superwoman? Is it you? Are you looking to get your sparkle back and ROCK your menopause? If not now when?
I have a variety of packages for you to choose from for us to work together all you need to do is say HECK YES ………………and let's find your imperfectly perfect YOU!
Mairi "finding your FABulous" Taylor x x x
What does Mairi Taylor do?
Coaching
Small group coaching for women. Because when women come together, magic happens.


Programmes
Bringing women back to themselves and their own power through community.



Massage
Experience the healing power of aromatherapy massage or a treatment to rejeuvenate you.


Pop Up Pilates
A unique blend of Pilates & Functional Movement in various locations.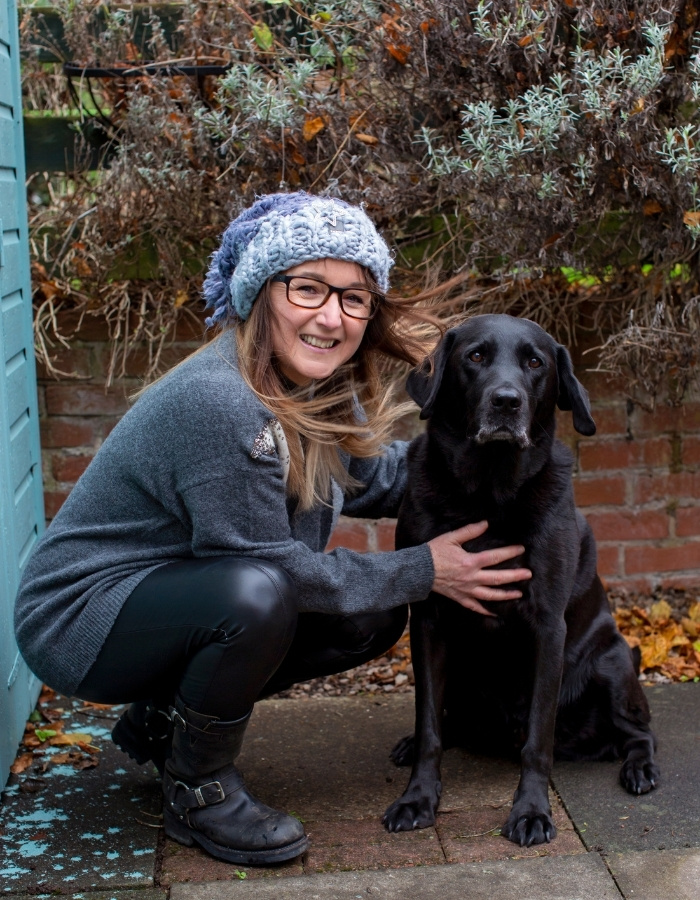 A flower child with a rock'n'roll heart rewriting my story as I transform through menopause powered by crystals, oils and juice.
Passionate about educating, enlightening and nourishing women just like you so that you too can ROCK your menopause and regain your VA VA VOOM.
Your gorgeous energy is unique. You are like happy waves that carry people forward.
Oh my darling Mairi I can only say a big thank you because the Pilates class last night just soothed every ache in my body. It was the tonic my body needed! Thank you, thank you, thank you so much for gifting that to me.
My legs feel much lighter, if that makes sense. Also slept really well. You definitely have magic hands
I'm the lightest/slimmest I've been in a long time. I'm not using my oils as well as I could - but with baby steps I'm 'getting there'. All in all, I'm in a good place physically and emotionally. Thank you so much for your input and support. I certainly won't hesitate to contact you again next time I'm 'stuck' .... or before!
Well done x You're such an inspirational lady, made me well up reading that. It took me until I got to my 40's before I started to believe in myself. You help me on my journey and I am forever grateful x