Are you looking for the perfect antidote to the busyness of life?
Instead of rushing around how would you like to be lying on a comfortable couch, surrounded by natural lighting and beautiful scents used to soothe and relax your weary bones and overactive mind?
As a Qualified Aromatherapist, dōTERRA aromaTOUCH international trainer and with a background in sports massage, diastasis reconnection and c-section recovery you are in safe hands when you make time for you on my couch. My greatest joy is to create a personalised blend and hold space for you as you let go and step off the merry go round of life for either 60 or 90 minutes.
No two treatments will ever be the same so that you feel listened to and nurtured as only I know how.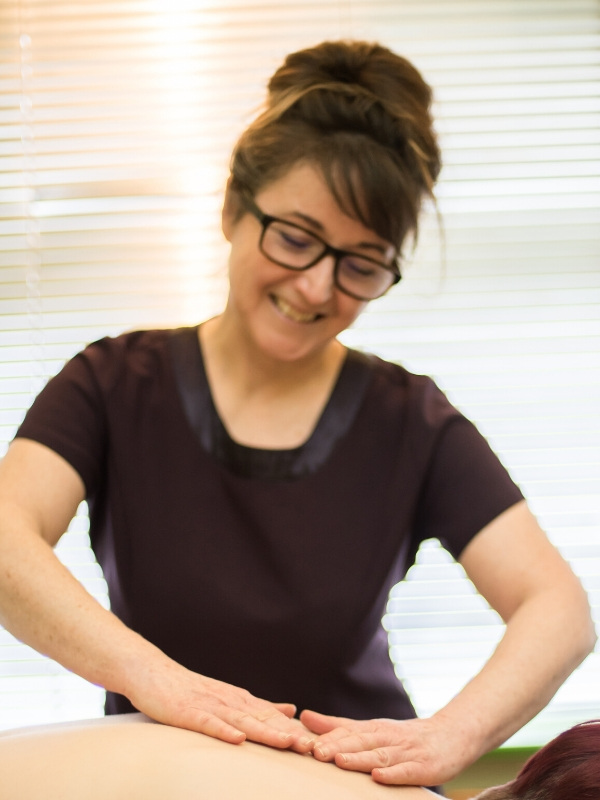 THE BENEFITS OF
AROMATHERAPY MASSAGE
*NOTE: Please allow longer for your first consultation
Aromatherapy Massage
A 60 minute aromatherapy experience blended just for you. 
£50:00
The treatment time will be 1 hour.
How am I ensuring your Wellbeing needs are met?
Prior to your treatment we will do a quick whats app chat or phone message as part of our consultation so that I can have your blend pre prepared for you.
The best bit…..
Time for you to relax, unwind and receive a deeply nurturing treatment.
Super comfortable couch
Healing music playing.
Aromatic & cleansing oils diffusing.
What I need from you…..
Complete the consultation form the day before that I email to you.
Only come for your session if you are feeling well.
I WANT TO BOOK A TREATMENT, WHAT DO I DO NEXT?
Click below to be sent to the booking section:
Mairi is a saintly human being…. She holds just the perfect space to give you just what you need and just at the right time. Her knowledge and understanding is phenomenal and her professionalism is perfect. But, in every treatment and consultation I have had with Mairi, her true heart shines through. She is a guiding light for all those things that you never new would work for you. Thank you for your continued advice ❤️
Highly recommend Mari for her wonderful massage, completely put me at ease and makes the most amazing blend of oils personalised for your needs. Leave feeling rejuvenated and relaxed.
Mairi offers fantastic services bespoke to your needs and I highly recommend her. I've had wonderful massage treatments and I'm always asked what I want from the treatment before hand so Mairi can tailor it to exactly what I need at that time. Her knowledge is a blessing and always happy to offer support and advice. She creates a safe and supportive space for your needs. Certainly helped me no end! Thanks Mairi!💚 Amazing results
Mairi offers such a great range of services, all aimed at making you feel like the woman you deserve to be. I've had gorgeous Aromatouch massages that are so relaxing and really give you that pampered feeling that we all sometimes need! Mairi's knowledge of essential oils is superb and after a chat about what you need help with she really will find you an oil for that! Couple that with a fantastic crystal bracelet too and you also have some soothing sparkle in your life as well. I regularly attend Cacao Ceremonies led by Mairi and love the community she has built that join in. Always a safe space to take part as much or as little as you desire and experience this yummy plant medicine ❤️